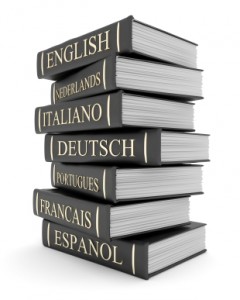 Thanks to the hard work of the Spanish translation team, the Debian Administrator's Handbook is now available in Spanish. They have translated all the textual content of the book!
You can browse the Spanish book online, and download it directly from the main download page.
The book is based on Debian Squeeze as the Wheezy update is not done yet.
Join me to thank all the translators who made this possible:
Matías Bellone
Isma De Andrés Presa
Ricardo Mendoza
Iván Alemán
Marcos Mezo
Norman Garcia
Tzihue Cisneros Perez
Dario Java
José David Calderón Serrano
Roger Orellana
By the way other translations need your help to reach completion as well!